Remote monitoring Woodward controller
With the remote monitoring system, Woodward controllers, such as easYgen 3000 series, can be monitored remotely.
The complete address register can be read, as well as (if available on the controller) the alarm list and event log. Alarms can also be reset remotely.
You decide what information you want to see and in what form this information should be shown on the dashboard. You can also create your own reports. These reports are presented via a web portal on your PC, tablet or smartphone. You can set alarm conditions on all values yourself via a user-friendly wizard. Alarm notifications are sent via SMS and/or email.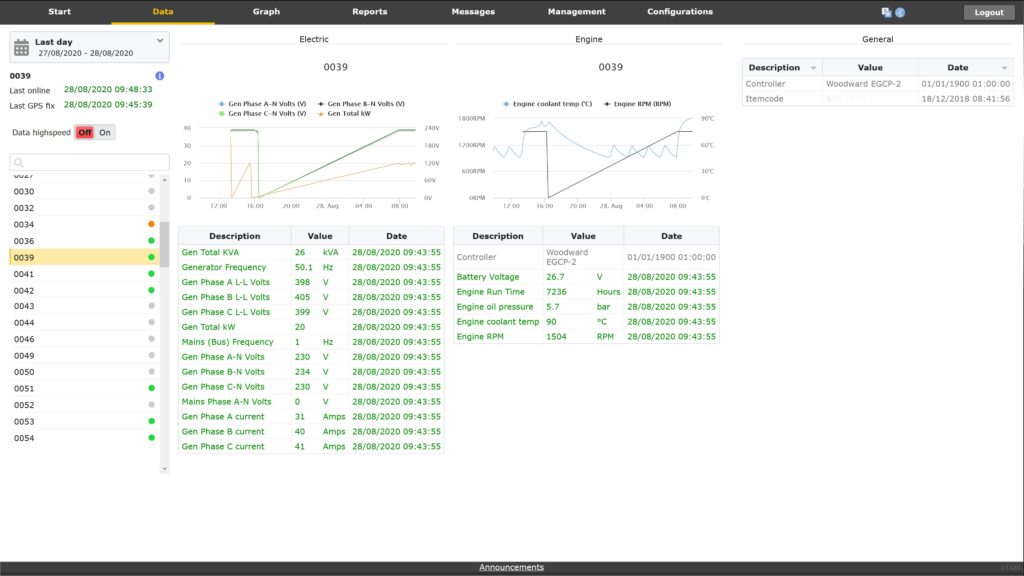 Figure 1: example of dashboard Woodward EGCP2.