Monitoring CAT EMCP 4.2
The CAT EMCP 4.2 panel can be monitored remotely. For this we use the Modbus RTU option.
You can read all information from the CAT EMCP panel via the web application.
You can set alarms so that you are notified in time if there are situations you want to be informed about. These can also be requested via your smartphone.
The remote monitoring system for the CAT EMCP is delivered plug-and-play and is immediately ready for use.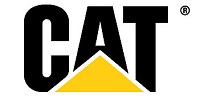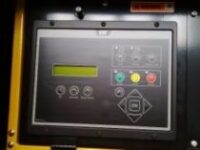 Figure 1: Dashboard CAT EMCP panel.
Also the log file are read. Below is an example.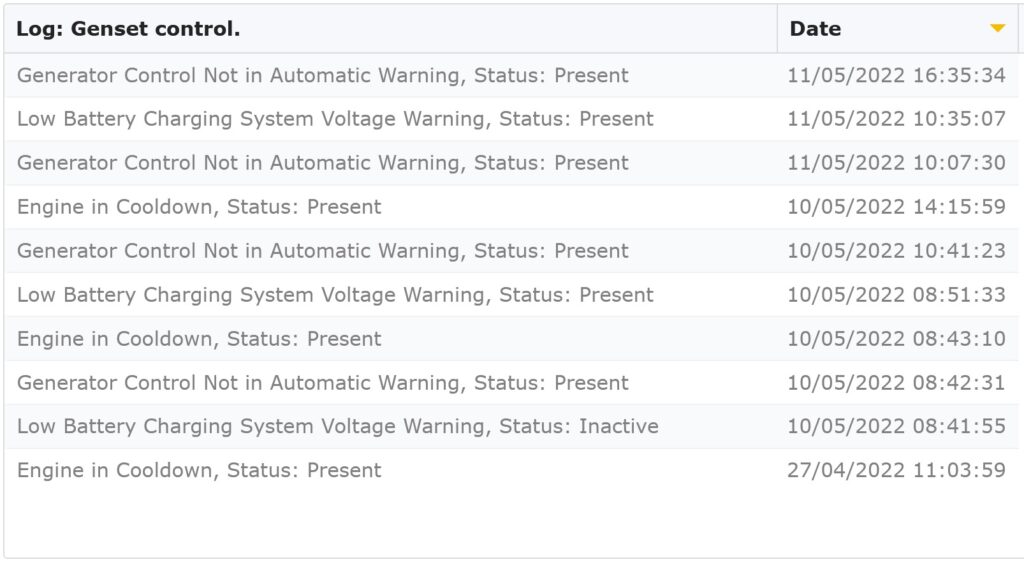 Figure 2: Logfile CAT EMCP4.2 controller.
Would you like to read more about the solutions we can offer? We like to think along with you.