Remote monitoring via Canbus


With the remote monitoring system it is possible to read Canbus J1939 messages. A standard set with the most important data elements (which can be expanded as desired) is collected, as well as the SPM + FMI and OC codes.
You decide which information you want to see and in which form this information should be displayed on the dashboard. You can also create your own reports.
These messages are presented via a web application on your PC, tablet or smartphone. You can set alarm conditions for all values ​​yourself, via a user-friendly wizard. Alarm notifications are sent via SMS and / or email.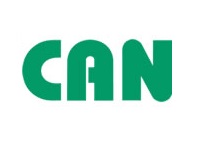 Besides CAN J1939, OBDII or Can Open is also possible. In addition, other parameters that are not equipped with a CAN bus connection can be read in via the analog / digital inputs and outputs.